Upcoming Courses
Leading Energy Profile® is a licensed product which can only be delivered and facilitated by accredited LEP Practitioners. If you would like to become accredited, simply click on one of the programme options below to book.
Alternatively if you'd like to discuss using LEP within your Business, just contact us and one of our team will be in touch to discuss your needs.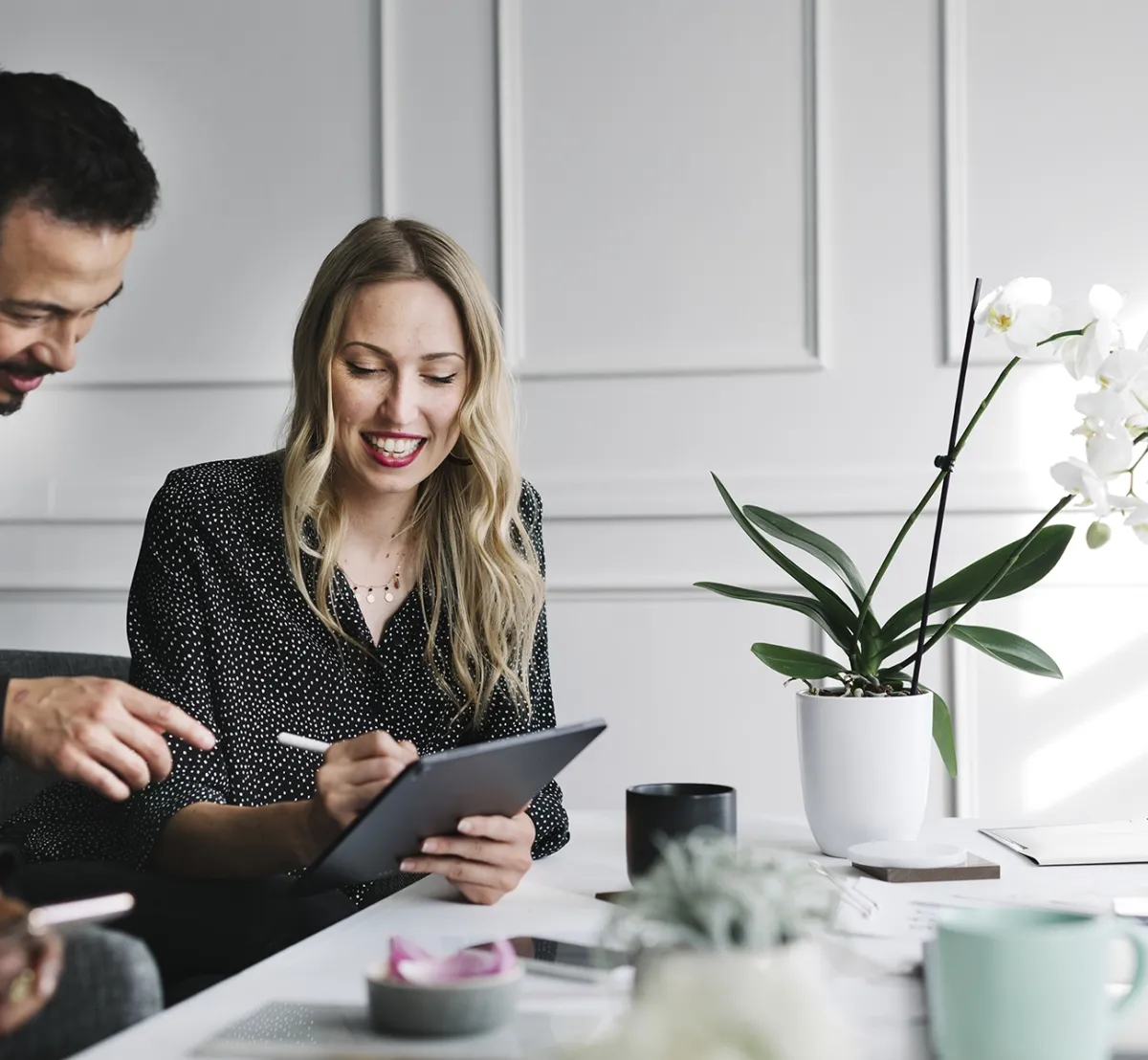 Why become LEP Accredited?
Becoming a licensed LEP practitioner will give you an insightful, fresh and different approach when working with individuals and teams. As a licensed practitioner, you will help individuals transform their leadership style through enhanced communication and influencing skills, enhancing team performance and driving more productive and impactful relationships.

LEP can be used to enhance any development intervention from; one:one coaching, team facilitation, leadership development or negotiation and communication workshops.
You will receive all the training, materials and ongoing support you need to use the tool effectively with your clients or within your organisation.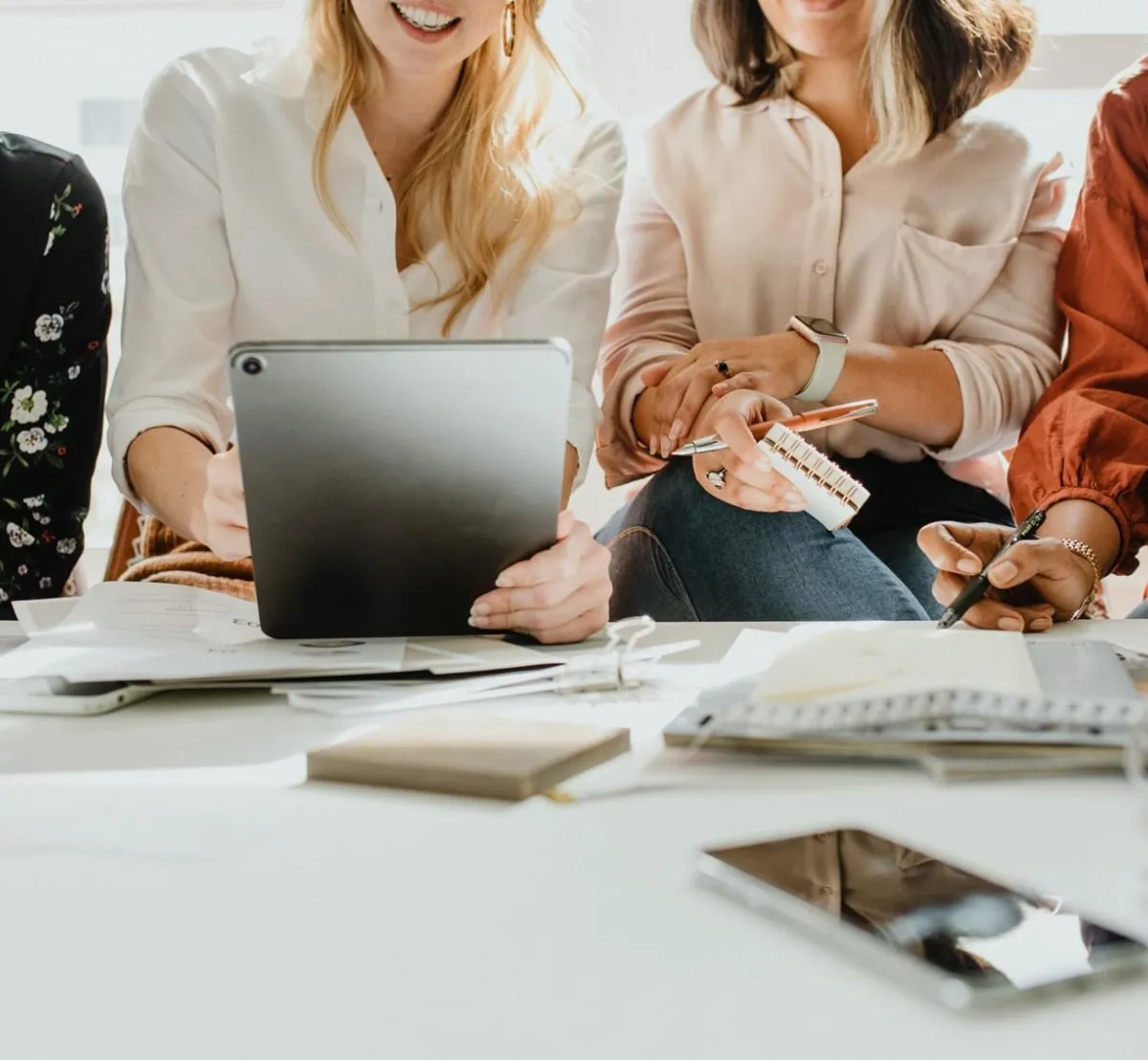 What's included with the accreditation?
Access to our online facilitators portal
Access to the LEP online questionnaire
A comprehensive facilitators guide & editable deck
Tried and tested exercises bringing learning to life
Digital facilitation materials
5 free uses of the questionnaire and 5 free LEP workbooks to get you started
Large and small energy playing cards
A team energy sheet
Ongoing support with our team of experts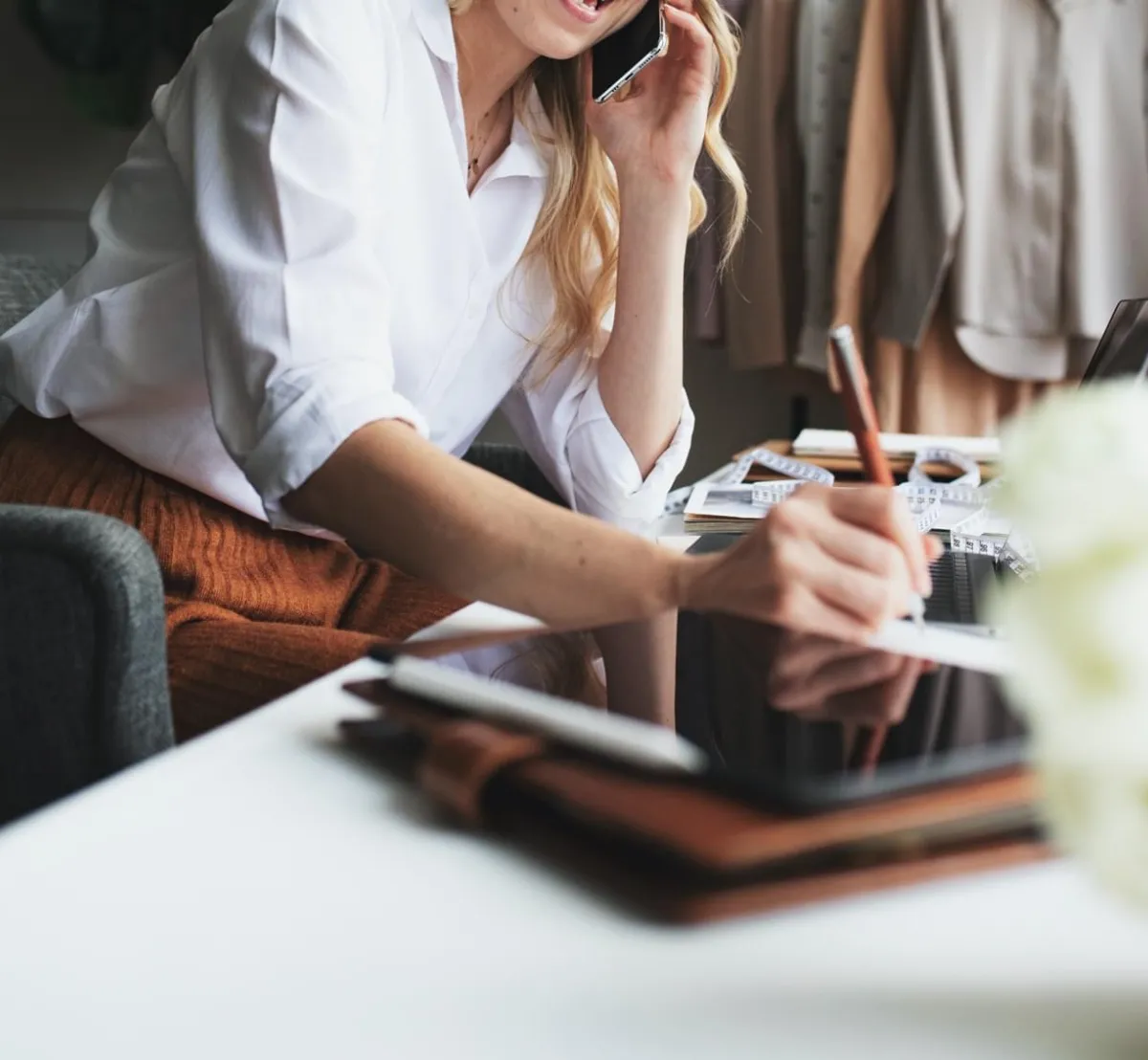 Ongoing Support
We won't forget about you once you are licensed. All practitioners have access to our LinkedIn community, a group that can be used to ask questions and share best practise.
We also run regular webinars, held by the designers of Leading Energy Profile®, enabling practitioners to get the absolute most from the tool and the maximum ROI from their initial investment.
Leading Energy Profile® is specifically designed to be simple and memorable, but we do offer a one-day programme to provide a quick pick me up.